BJ's Childcare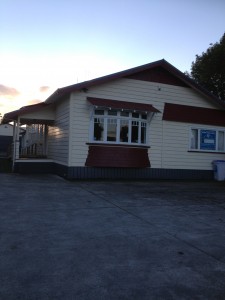 All our staff are parents and know how to stimulate inquiry, answer the 'why' questions and offer cuddles and support throughout the day ensuring the individual needs of the children are met.
We cater for children from 2 to 6 years in an environment that is filled with fun, laughter and love.
We challenge, support and encourage our children to grow and learn as individuals and to also be able to form friendships with peers and teachers working together in group situations.
Hours of operation 7.45 AM to 5:30 PM
Monday to Friday
Small childcare centre licensed for up to 40 children.
WINZ subsidies are available for parents to access
20 hours FREE ECE for 3 & 4 year olds
The centre provides E portfolios through Educa.